Professional Online Training
Freightbook Ltd is delighted to offer its online training program Heavy Transport which offers professional training from an industry expert at a low cost from only £350 per user. See our online brochure for full details.
Please enrol here - you will also gain a free 10 year listing on Freightbook (optional)
Why heavy transport? Independent forwarders know that there is a ceiling when it comes to earning revenue from sea, road and airfreight shipments. Although the thought of branching into heavy lift and project cargo is appealing due to the often-healthy margins, the market is very different and the risks are far higher. The clear and highly effective 6 module online course consists of 66 x 10 minute sessions which cover industry terminology, dimensions, weights and forces, heavy transport, heavy lifting, jacking, skidding and loadouts. When completed, the user will understand the practical, operational and engineering aspects of heavy transport and lifting projects.
"The training platform is affordable and delivers information that is excellent value for money. The information is presented in a clear and concise manner." Paul Lucas, HLPFI
Besides the benefit of not having to travel to workshops and seminars, you can stop and start the training at your convenience with no deadlines. Upon completion, an e-Certificate (see example) is sent via email which can be downloaded, shared and printed immediately so that you can verify your training to clients and officials quickly and easily.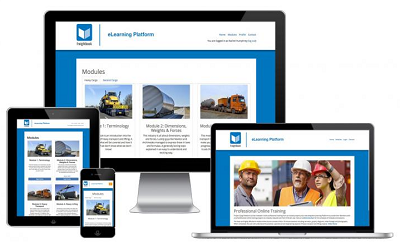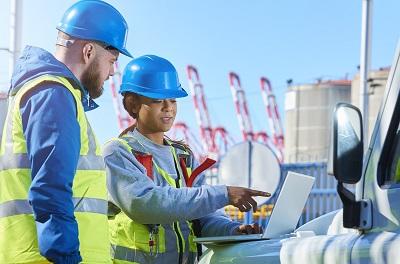 Freightbook Founder, Rachel Crawford says "Most industry courses and workshops are only available in the USA and Europe. However, our training is not only affordable but also available to anyone who has access to the internet. This has resulted in our training being used in countries as varied as Denmark to Djibouti, Tunisia to Trinidad, Namibia to New Zealand, Slovenia to Sierra Leone, Ireland to Ivory Coast, Hungary to Honduras, China to Colombia."
Each user receives a personal log-in so they can train at their own pace and track their advancement through each module via a progress bar.
The training is comprehensive and senior level professionals will benefit from the practical, scenario and video based course as it will encourage reflection on current practices. However, the training is also ideal for staff who are at the beginning of their career, offering employers a time saving and low cost alternative to workshops and seminars.
The training is delivered by industry expert, Marco J. van Daal who has over 20 years' experience extending to more than 55 countries on 5 continents. He is author of the heavy transport textbook The Art of Heavy Transport in addition to being a contributing member of the American Society of Mechanical Engineers and the European Association of Abnormal Road Transport and Mobile Crane.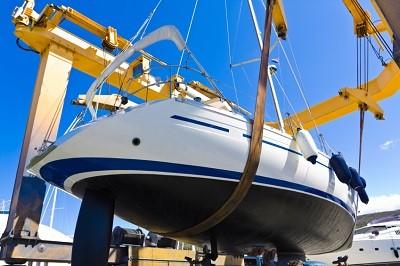 Marco J. van Daal says "It gives me tremendous joy when experienced project and heavy lift forwarders approach me after training and say, "I have been doing this for 30 years and now I know why"."
Freightbook was launched in July 2009 as an online business directory dedicated to the transportation industry. Since then 1500+ companies in 130+ countries have registered and are promoting their services on a global scale whilst at the same time driving traffic to their own websites. In 2016, Freightbook was re-launched with a fabulous new feature inspired by the fact that ratings are now an essential element to any online directory. View website.